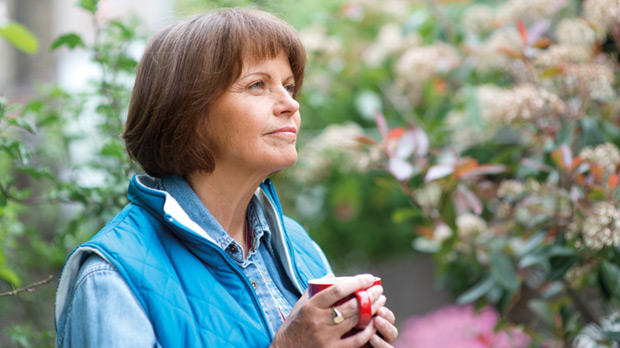 CANCER DIGEST – May 20, 2015 – Women with advanced ovarian cancer have fewer side effects and tend to have a better quality of life if given chemotherapy before surgery, according to a Cancer Research UK study published today in The Lancet.
The CHORUS trial, conducted at the Medical Research Council Clinical Trials Unit at University College London, challenged the international standard for treating advanced ovarian cancer.
The study involved 550 women with advanced ovarian cancer that had spread to other parts of the body. A total of 276 underwent the standard treatment of surgery followed by six cycles of chemotherapy, and 274 had surgery after three cycles of chemotherapy.
The results showed that post-surgery complications and death within 28 days of surgery occurred more often among women given surgery first. Women who received chemotherapy before surgery suffered fewer symptoms, a reduction in overall side effects and had a lower death rate. As of May 31, 2014, 451 deaths had occurred: 231 in the surgery-first group versus 220 in the chemo-first group. Median overall survival was 22.6 months in the surgery-first group versus 24.1 months in chemo-first group.
"Whether to have chemotherapy before major surgery for ovarian cancer has always been a dilemma for women and their surgeons," Professor Peter Johnson, chief clinician at Cancer Research UK said in a press release. "Thanks to this study we can say that having chemotherapy first makes the surgery safer, the stay in hospital shorter and women's quality of life better."